Cricket is one of the most popular game and loved by billions of people across the world.And no wonder top cricketers earns huge amount of money though ad sponsorships,endorsments,prizes and match fees.
Here we are going to look net worth of top players in cricket:
1.Virat Kohli :
Currently the one of the most popular and greatest batsmen of all the time. He is currently on the spree of breaking of all cricketing records whether in one day,test and t-20 cricket. He also plays for ipl for RCB team and captained this team around for 9 years.
According to forbes,Virat kohli has new worth of approximately 140 million dollars. Earns significant amount of money through brand endorsements of major brands like Puma,Audi,MRF and Nike.
Also gets a high amount of salary of 2.4 million dollars from the BCCI. He also charges whopping amount of 1.3 million dollar from a Instagram post.
He owns various business' like Chisel Fitness,Nueva Restaurant in Delhi,One8 commune restaurant in Mumbai and Kolkata.He is also co-owner of brand one8 and wrogn.
Virat kohli has two houses in India ,one in Delhi estimated to be around of 80 crores while his mumbai house cost around 35 crores.
2.MS Dhoni :
One of the most successful captains in cricket history and Indian cricket also holds the networth of approximately 125 million dollars. He has also captained IPL team Chennai Super Kings for around 14 years. He also earns huge amount of money through brand endorsements and sponsorships.
He endorses brands like Gulf oil,Orient Electric,Colgate,Rebook.He is also owner of seven brand,Sportsfit World,co-owner in 7inkBrews,shareholder in Garuda Aerospace. Currently he also launched his own films productions- Dhoni Entertainment.
He owns two houses in ranchi around 50 crores and also the highest tax payer of Jharkhand.
3.Sachin Tendulkar :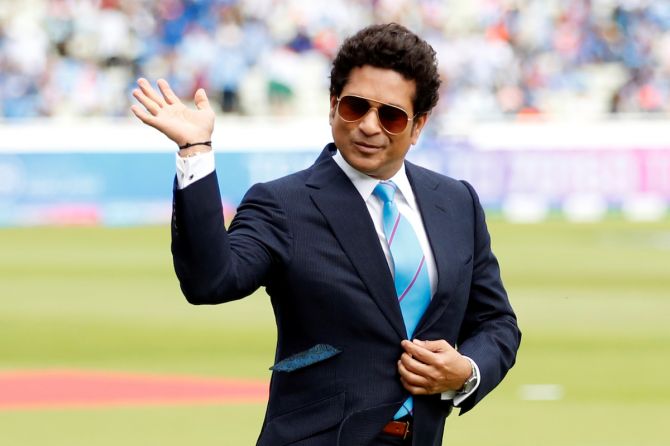 In India,the revolution and popularity of cricket was started by this Little master blaster.He is one of the GOAT cricketers .He has records in cricket world which are still unbreakable. He has also played for the IPL team -Mumbai Indians.
This man holds the networth of approximately 170 million dollars.He also earns significant amount of money through sponsorships,brand endorsements like BMW,Coca-Cola ,Adidas,Sports brand MRF. Currently he is also co-owner of two Indian Super League Football teams namely Kerala Blasters and Bengaluru Blasters.
He owns two houses in Mumbai worth 520 crores.
4.AB de Villers: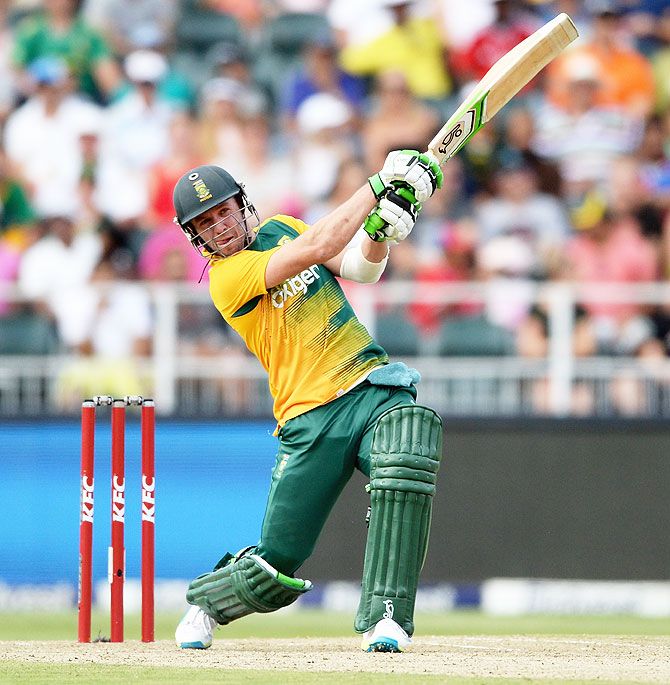 This cricketer is mainly know for his explosive batting skills plus fielding skills. He has played for South African cricket team as a captain and also in IPL team -RCB. Since his childhood,he has been exceptionally talented in all sports like basketball,rugby,swimming and many other games at National level.
He has networth of approximately 25 million dollars. He also earns huge amount of money through various brand endorsements and sponsorships like Montblanc,Audi,Adidas and Puma.
He has also earned whopping amount of money from his IPL team RCB for many years.
5.Steve Smith:

Steve Smith, an Australian cricketer, is renowned for both his excellent batting and fielding abilities. As per forbes estimates his net worth to be over $31 million.
Smith makes a large income from sponsorships and brand endorsements. Along with Commonwealth Bank, Weet-Bix, and New Balance, he also has lucrative endorsement deals with Oakley and New Balance.
Smith's income from the IPL, when he played for the Rajasthan Royals and currently he is playing for Delhi Capitals, is also substantial.
6. Kane Williamson :

The New Zealand cricketer Kane Williamson is renowned for his outstanding leadership and batting prowess. According to Net Worth Post, his net worth is at $11 million.
Williamson makes a large income from sponsorships and brand endorsements. He has significant endorsement deals with sportswear company New Balance as well as companies like Gray-Nicolls, ANZ, and BLK.
Williamson also received a sizable salary from his time spent playing for the Sunrisers Hyderabad and this year in Gujrat Titans.